Making milk is a change that occurs naturally with pregnancy and the birth of your infant. Some parents and babies move through this process easily, others encounter struggles along the way. All visits will be in the privacy of your home. I encourage partners and support persons to be present for consults.
Initial Lactation Consult
90-120 min $275 Call for multiple infants
Review of health history
Breast assessment
Assessment of baby, including oral assessment
Observation of a full feeding
Infant weight check
May include transfer weight, pumping assessment, bottle assessment
Individualized care plan
Report to your health care provider
Two weeks of support by phone or secure messaging
Individual situations are variable. A follow up visit may be advised.
Follow Up Lactation Consult
45-60 min $200 Call for multiple infants
Health history and physical exams are updated
Observed feeding
Infant weight check
Individualized feeding and milk supply management plan
Report will be provided to your health care provider
Two weeks of support by phone or secure messaging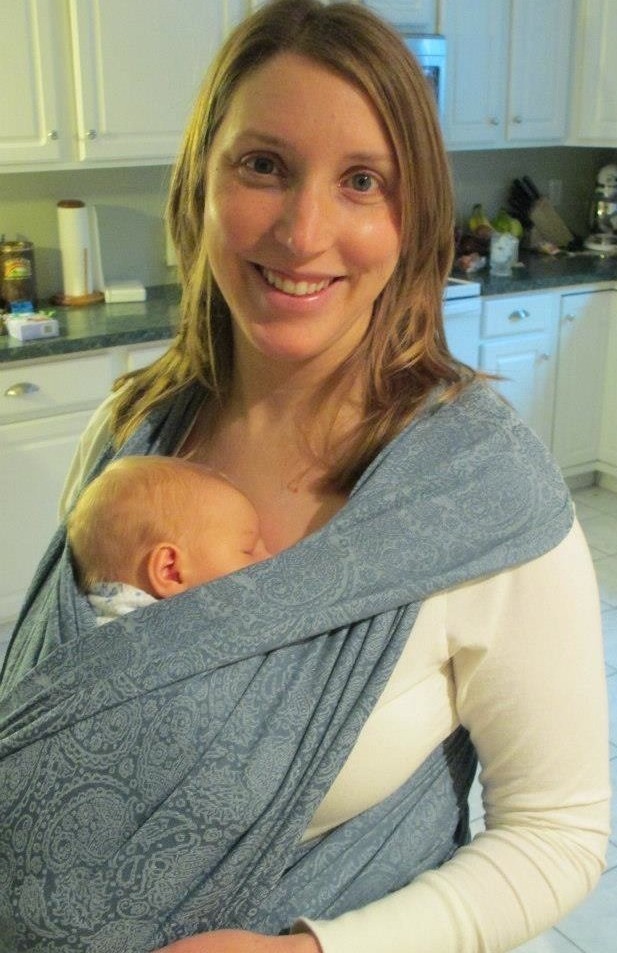 Babywearing Consultation
up to 30 min $35
Add on to any class or consult. Benefits of babywearing, safe positioning, carrier fit check, assistance in choosing an appropriate carrier. I can assist with a variety of carriers including slings, wraps, soft structured carriers, and many asian style baby carriers.
Weight check
15 min. $50
Simple weight check of the undressed baby
Existing clients only
Call or text to schedule 508-212-7284
Office Vists are available on Thursdays at Harmony Chiropractic, 25 Messenger St, Plainville MA.