Making milk is a change that occurs naturally with pregnancy and the birth of your infant. Some parents and babies move through this process easily, others encounter struggles along the way. It's important to know what changes are typical, what is not, and how to properly treat any minor complications that may occur. This knowledge can make or break a successful nursing relationship! Family support is essential to successful breastfeeding. I encourage all support persons to be present for your class.
Introduction to Breastfeeding

Classes are custom designed for the expecting parent and support persons. Be prepared by knowing what to expect with early breastfeeding. Topics include benefits of breastfeeding, review of anatomy and physiology of breasts and lactation, minimizing birth interventions for optimal feeding, preparing for planned and unplanned cesarean section delivery, benefits of skin to skin contact, finding comfortable feeding positions, determining correct latch, understanding swallowing and good feeding. Common difficulties discussed with tips for prevention and management. Pumping and bottles can be discussed now or at a later, return to work class. Receive $50 off an Initial Lactation Consult when your baby arrives!

Suggested timing: 32-36 weeks of pregnancy, by 28-32 weeks with multiples
Approximately 90 min, $150
Situations where a prenatal IBCLC visit is strongly recommended:
asymmetrical breasts

any history of breast, nipple or chest surgery

flat or inverted nipples

diabetes of the gestational parent

other chronic illness of the gestational parent

history of breastfeeding problems with a previous child

expecting multiples

inducing lactation

planning to pump exclusively

anticipated preterm birth

most congenital anomalies of the baby
Babywearing Consultation

Add on to any class or consult. Benefits of babywearing, safe positioning, carrier fit check, assistance in choosing an appropriate carrier. I can assist with a variety of carriers including slings, wraps, soft structured carriers, and many asian style baby carriers. $35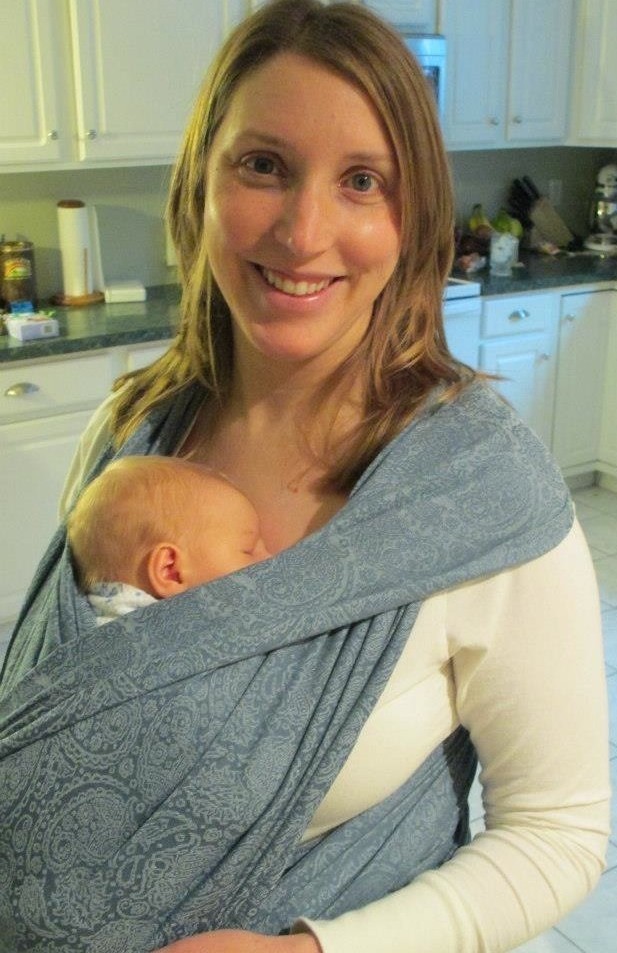 Return to Work
Learn how to keep making milk when you are away from your baby. Topics include choosing and using your breast pump, choosing and introducing bottles, milk storage guidelines, building a back up stash of breastmilk for the freezer, what your daycare provider needs to know, discussing your needs with your employer, pumping when back to work.
Suggested timing: no later than 3-4 weeks before return to work date

45-60 min. $100