I was fortunate to grow up surrounded by a large, extended family of breastfeeders. Because of this exposure, it never even occurred to me to consider other feeding options with my own children. I am happy to say I was able to share this special bond with each of my five children, including my preterm twins!
I realize families may not be familiar with breastfeeding and sometimes struggle with feeding decisions. Or maybe breastfeeding isn't falling into place as easily as anticipated. I have had the privilege of working with hundreds of families and over the last 19 years, first as a maternity RN and currently as a lactation consultant. I'm honored to assist new families in overcoming any breastfeeding obstacles.
I earned a Bachelors of Science in Nursing in 1998 and hold a current license as an RN in both MA and RI. My desire to help other families enjoy their breastfeeding















I can help you meet your goals no matter what breastfeeding looks like for your family!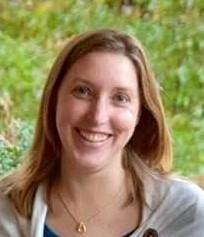 One of a parents most basic instincts is to nurture their new infant through breastfeeding and chestfeeding. This unique bond provides benefits that will last a lifetime!
My goal as a lactation consultant is to support every family in meeting their infant's needs in the way that best suits their unique relationship.
I offer home visits for any lactation needs from prenatal education, getting started with nursing and/or pumping, beginning bottles and returning to work, and even weaning. All appointments are in the comfort and privacy of your home.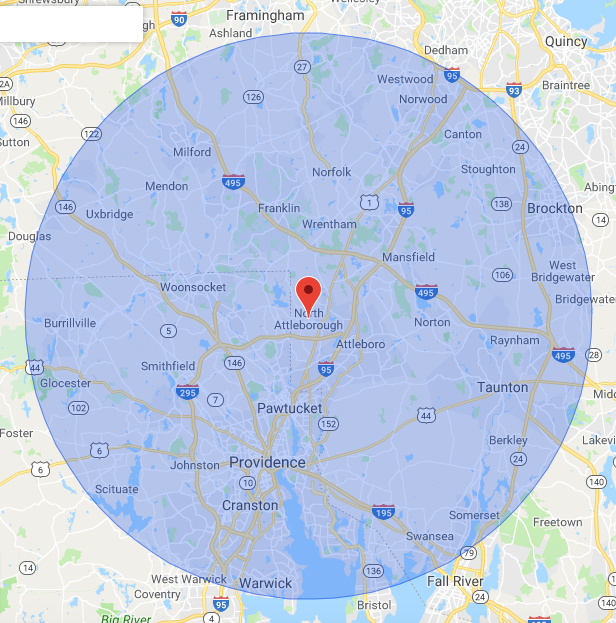 I will travel up to 30 min from North Attleboro including parts of RI. Please call for appointments outside of this service area. Due to frequent summer travel, I also offer seasonal service in the Northern White Mountain region of NH. Online scheduling is not available for this area. Please call or text 508-212-7284 for an appointment.
Jennifer DeMarco
RN, BSN, IBCLC